3 guys at the field. Massimo, Chris and Graham.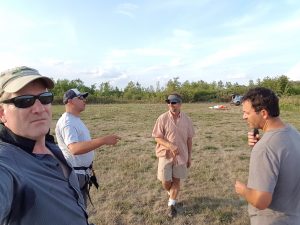 Graham has 20 flights and just purchased his ne RS ULTRA paramotor and he came to add few more flights to his log book.
Massimo was ready for first solo we we wanted the wind to be just perfect. So Chris and Massimo ground handled until wind was about 15 km/h which is ideal for first solo.
After about 2 inflations Massimo locked it in and took off with a slight tendency to sit dow. His flying skills are very good and his landing was just as soft as mines are. Very well done.
Congrats on first solo Massimo.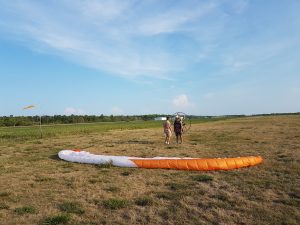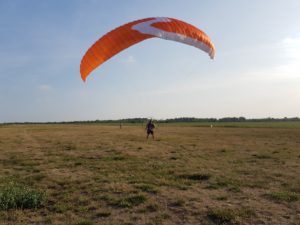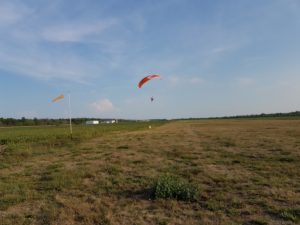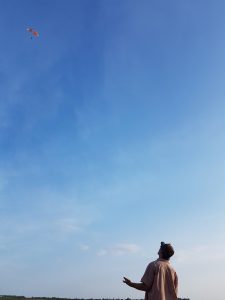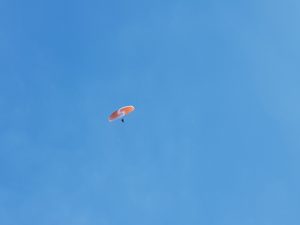 Chris has also improved tremendously. He is inflating with paramotor on his back as well. WE decided to use lighter Miniplane as stepping stone. Good work Chris.
Graham flew his new paramotor and added 2 more flights to his log – total 22. He will be done soon.
http://www.poweredparaglidingontario.com/wp-content/uploads/2014/12/logo-v1-300x137.png
0
0
Andre Zeman
http://www.poweredparaglidingontario.com/wp-content/uploads/2014/12/logo-v1-300x137.png
Andre Zeman
2016-08-21 08:30:29
2016-08-21 08:30:29
Aug 20/16 - PPG course day 3